Gordon, Linda. Dorothea Lange: A Life Beyond Limits. W.W. Norton & Company, 2009.
Meltzer, Milton. Dorothea Lange: A Photographer's Life. New York: Farrar, Straus, Giroux, 1978. Mullins, Gerry.
Partridge, Elizabeth. Dorothea Lange: A Visual Life. Smithsonian Institution Press, 1994.
Partridge, Elizabeth. Dorothea Lange: Grab a Hunk of Lightning. Chronicle Books,2013.
Spirn, Anne Whiston. Daring to Look: Dorothea Lange's Photographs and Reports From the Field. London: University of Chicago Press, 2008.
Street, Richard Steven. Everyone Had Cameras: Photography and Farmworkers in California, 1850–2000. Minneapolis: University of Minnesota Press, 2008.
LINKS TO OTHER SITES RELATED TO DOROTHEA LANGE:
PBS AMERICAN MASTERS – DOROTHEA LANGE: GRAB A HUNK OF LIGHTNING 
KATAHDIN PRODUCTIONS – DOROTHEA LANGE – GRAB A HUNK OF LIGHTNING
PBS PICTURING AMERICA – DOROTHEA LANGE – MIGRANT MOTHER CONTAINS AN INTERVIEW WITH DYANNA TAYLOR.
FILM BY MEG PARTRIDGE –  DOROTHEA LANGE: A VISUAL LIFE.
TANFORAN / SAN FRANCISCO BART MEMORIAL: CONTACT 
The Oakland Museum of California houses the Dorothea Lange Archive, including work spanning from the 1910s through to the 1960s. In addition to its extensive photographic collection, the Oakland Museum also maintains Lange's negatives, journals, and ephemera donated by her husband, Paul S. Taylor.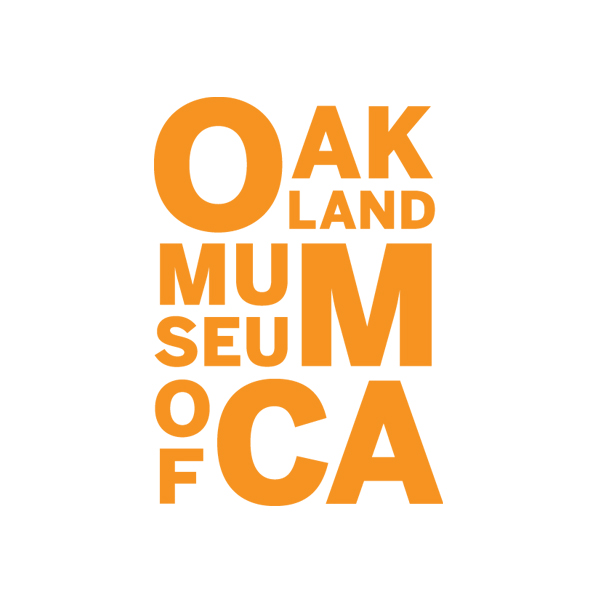 The Library of Congress houses an extensive series of Lange's work during her employment by the Farm Security Administration. As an employee of the government, Lange turned these images over to the Library of Congress for use in reports showcasing the living conditions and lifestyles of depression era migrant and tenant farmers. Many of these photos are available online and for immediate download.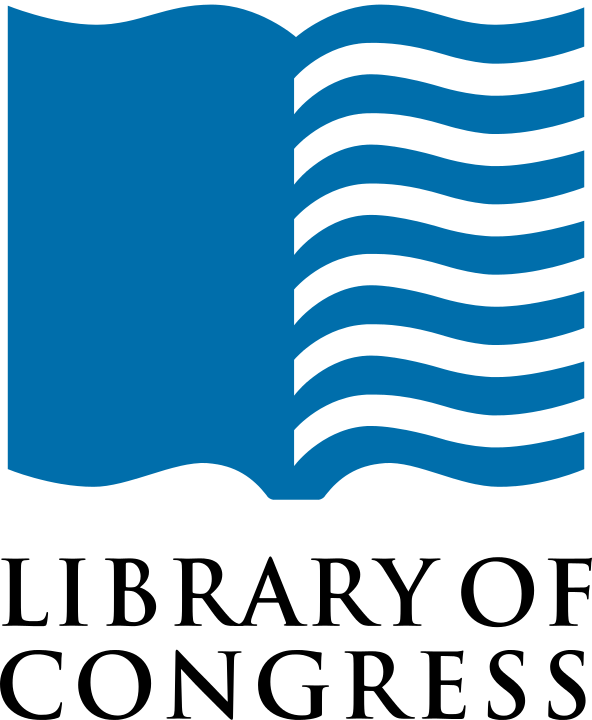 The National Archives houses Lange's work taken during her stint with the War Relocation Authority. Lange documented the evacuation and relocation of thousands of Japanese Americans throughout 1942. Most of the photos remained unstudied and unexamined until the 21st century when scholars undertook a concerted effort to explore this previously under-appreciated material. Many photographs are now available for viewing online.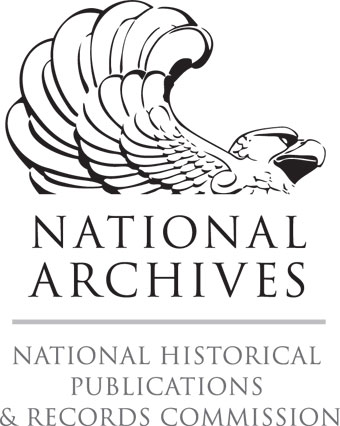 Founded by Columbia College Chicago in 1976, the museum collaborates with artists, photographers, communities, and institutions locally, nationally, and internationally. As the leading photography museum in the Midwest, presenting projects and exhibitions and acquiring works that embrace a wide range of contemporary aesthetics and technologies, the museum offers students, educators, research specialists, and general audiences an intimate and comprehensive visual study center. The museum has a large collection of Lange photographs.